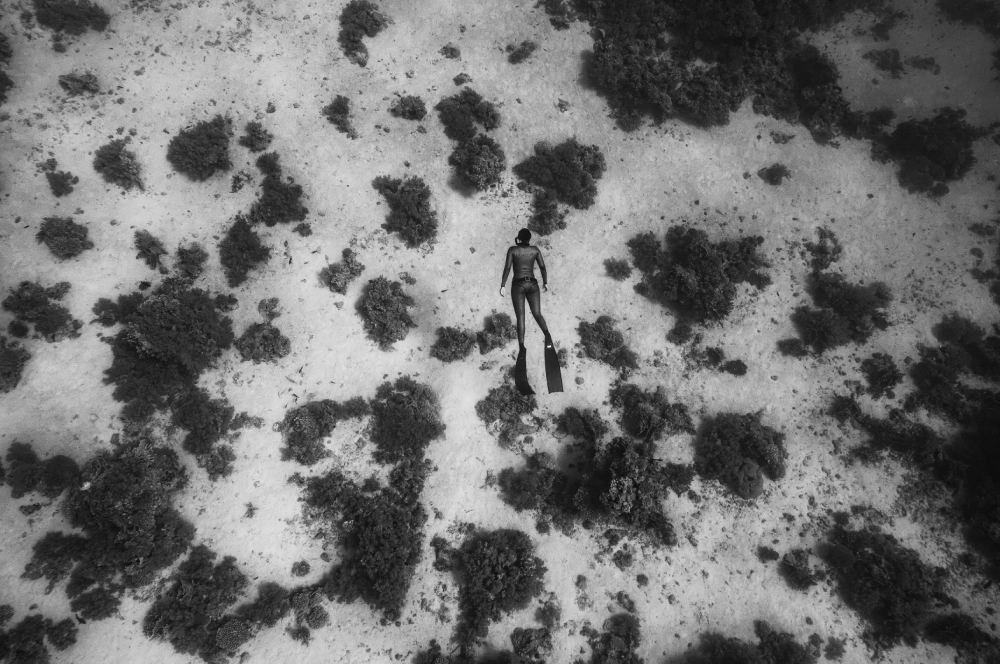 ABOUT JUDITH
Judith's passion for underwater photography stems from her early love of nature and her desire to share the beauty of the living underwater world to contribute to awareness and conservation. As a long time freedive instructor she decided to pick up the camera to show people the miracle things she saw in and around oceans and fresh water.
She loves to become one with the ocean and its animals as much as humanly possible so while photographing she prefers freediving and the use of natural light as a way to completely blend in the underwater world. She does this often together with her wife, Nanja van den Broek, world record holding freediver and long time ambassador for The Plastic Soup Foundation.
Judith hopes that her work contributes to the preservation and protection of our planet.
AWARDS AND PUBLICATIONS
Judith has had numerous publications in Dutch and international magazines. These publications inform about wildlife, its vulnerability and conservation.

Some awards:
– Highly commended in Wildlife photographer of the year 2022, category "Oceans – the bigger picture"
– Finalist at Oceanographic's Ocean photographer of the year 2022, category Conservation Photographer (impact).
– Nature photographer of the year 2022, top 10 in Man and Nature and selected for the Peoples choice award.
– Duikeninbeeld Winner photocompetition Duikvaker 2023 (jury and public vote).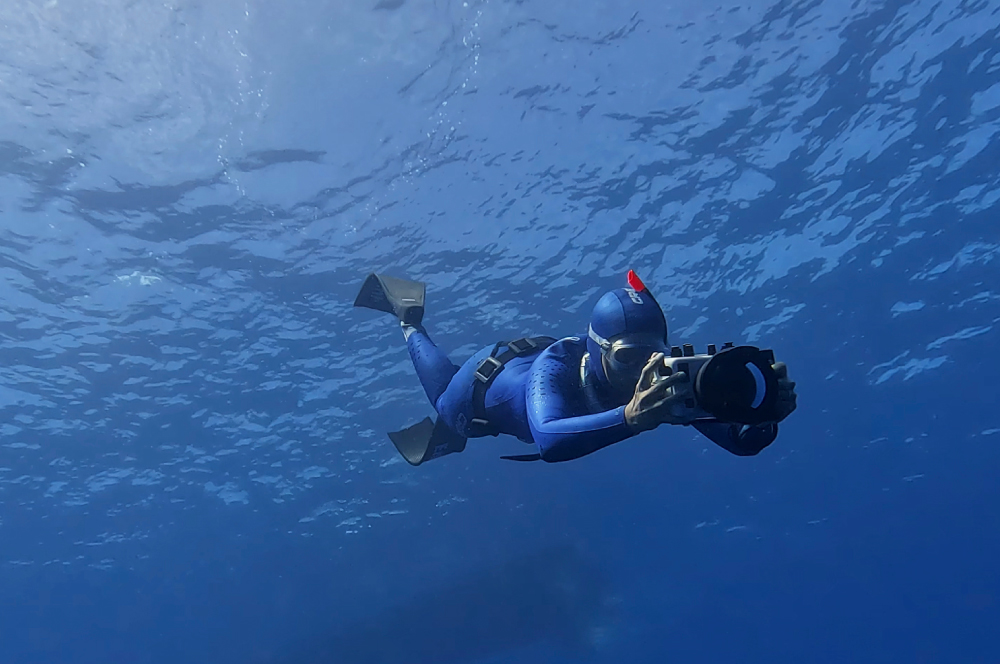 PHOTOGRAPHY
While photographing, Judith is completely dedicated to her subject. The wellbeing of and respect for the ocean and its inhabitants comes first. All pictures are taken under regulations and permits of local governments (o.a. 01-orac-2019 and 09-orac-2021/Nanja van den Broek). By blending in with the environment she creates an intimate connection with her subjects.
Her goal is to create fine art that tells a story and strikes people with the beauty of the underwater realm. She hopes to warm the hearts of people with her art and contribute to conservation as people tend to protect what they love.
All photos are available as Giclée fine art prints on Hahnemuhle paper (see contact).
ASSIGNMENTS
Judith offers her expertise and unique style of photographing to foundations and brands around the world who share common values. Her experience and professionalism are the perfect combination to contribute to expeditions and environmental projects.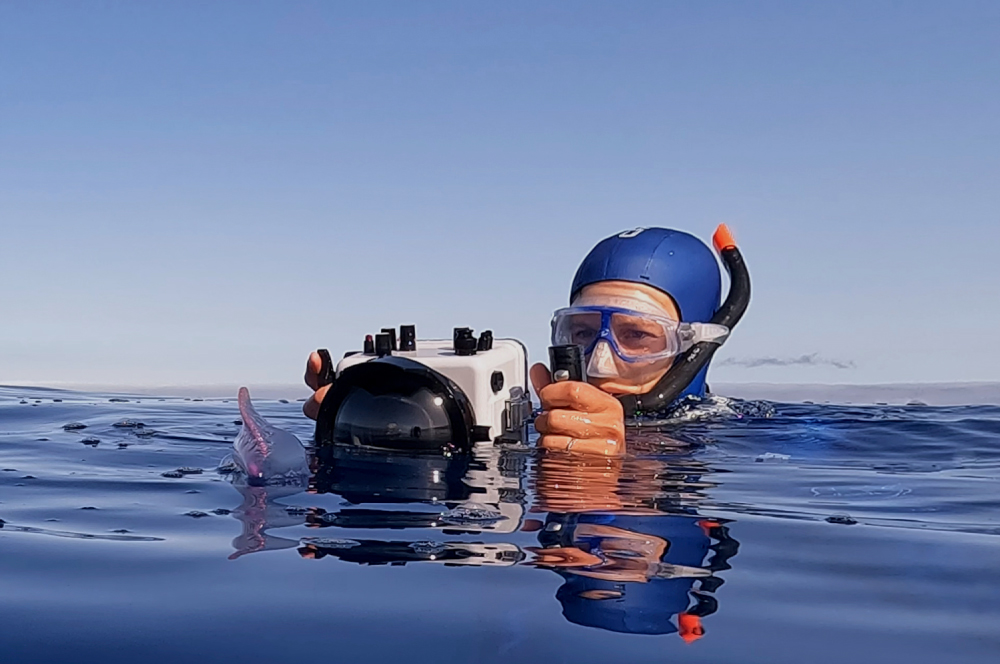 CONTACT
E. info@judithvandegriendt.com
PHONE
00 31 (0) 6 81453766
GET IN TOUCH
If you'd like to discuss printing and framing options, or would like more information about hiring for assignments or expeditions or have any other questions please feel free to contact Judith van de Griendt by email or phone.
We look forward to hearing from you.